The Library will be open 24 hours starting the night of Monday, March 9, and remaining open until midnight on Thursday, March 19. After 11:30 pm, only PSU students, faculty, and staff may be in the Library building.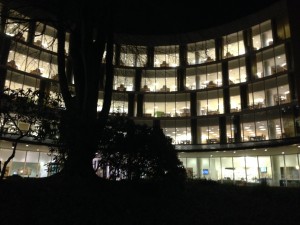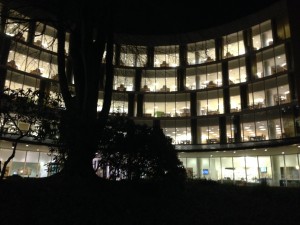 Branford's Bean will again provide free coffee, while it lasts, after close when the Library is open overnight. Many thanks to PSU Dining!
The Portland State Board of Trustees has scheduled a meeting to take place on the Library's 3rd floor on the afternoon of Thursday, March 12. In order to prepare the space and accommodate the meeting, the southwest corner of the Library's 3rd floor (the carpeted area overlooking the football field and Stott Center) will be closed from the afternoon of Wednesday, March 11 through the evening of Thursday, March 12. We apologize for the inconvenience.
For more information, check out Dead Week & Finals Week at PSU Library. Good luck on finals!