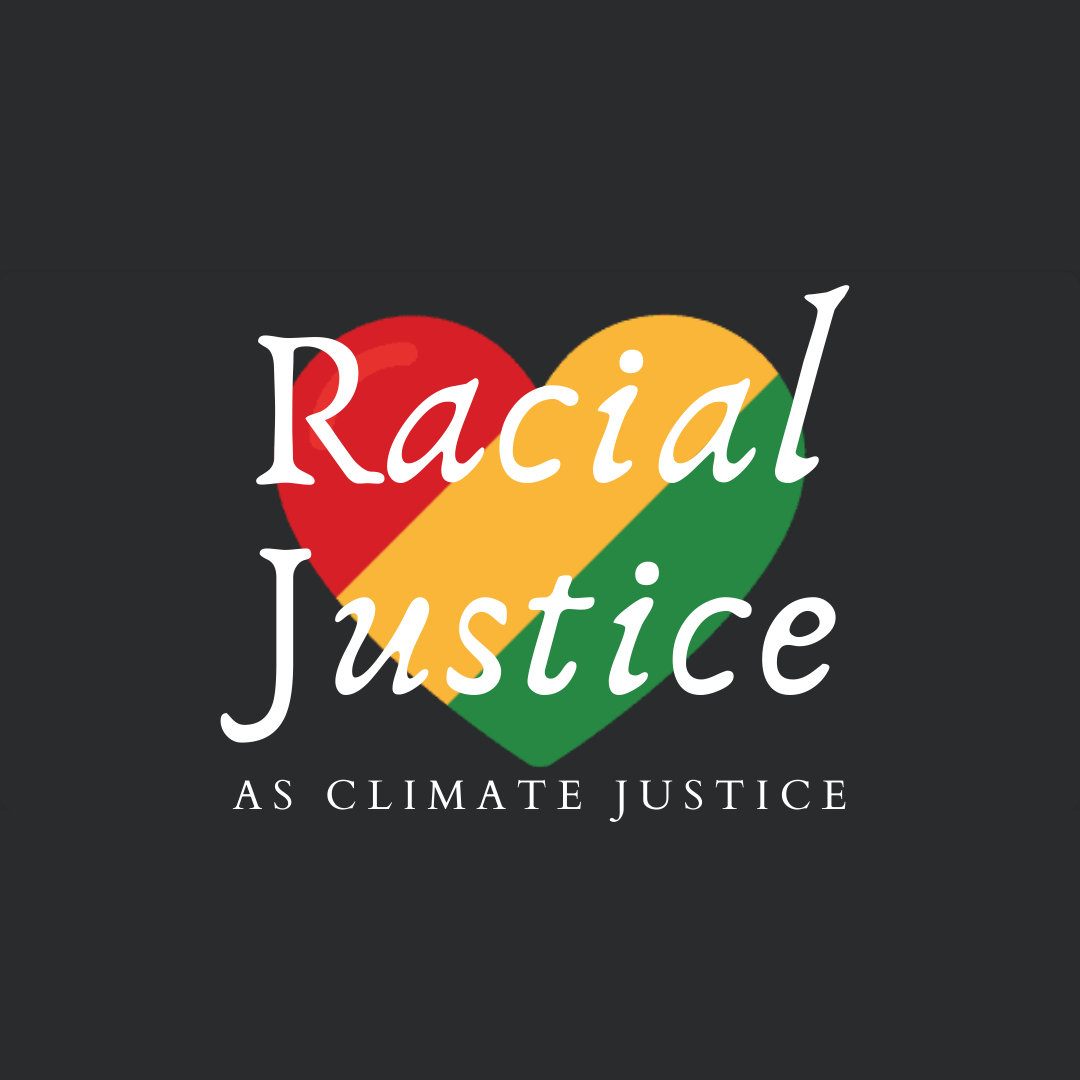 See sociologist Julius McGee's talk: Racial Justice as Climate Justice, part of the Systems Science Friday Noon Seminar Series!


Join us real time February 4, 2022 at noon, or view recordings archived permanently in PDXScholar, the campus repository for PSU.
TITLE: Racial Justice as Climate Justice
PRESENTER: Julius McGee
WHEN: February 04, 2022, noon
WHERE: https://pdx.zoom.us/j/82084169932
EVENT RECORDINGS: https://pdxscholar.library.pdx.edu/systems_science_seminar_series/
As the climate crisis escalates, the asymmetry of climatic effects on human populations is increasingly apparent. From wildfires to flooding, the populations affected by climate change are often the ones least responsible for the crisis. This talk will explore how the socioeconomic system of capitalism has historically exposed specific racial groups to environmental harm while also contributing to the climate crisis. In doing so, I seek to prove how colonialism, white supremacy, imperialism, and patriarchy are at the center of the climate crisis and why abolishing these systems is necessary for the future.

Julius Alexander McGee is an Assistant Professor of Sociology at U of O., where he earned his PhD. Since then, he has outlined the ways in which organic agriculture contributes to climate change, illustrated how renewable energy consumption expands social inequality, and advocated for a more robust understanding of how energy systems perpetuate racism.
More recently, Julius has embarked on a number of book projects that explore the connection between anti-Black racism and the climate crisis as well as an historical materialist analysis of the history of the United States from the precolonial era to the present day.
The Systems Science Seminar Series covers a wide range of topics, providing an opportunity for presenters to share and attendees to become exposed to the latest research from different fields and disciplines. Agent-based simulation, artificial intelligence, artificial life, genetic algorithms, machine learning, neural networks, signal processing, social networks, system dynamics, and science itself are just a few of the many diverse topics that have been presented, all in an informal environment where questions and discussion are encouraged.
See the talks live:
Join Via Zoom
View event recordings:
Systems Science Friday Noon Seminar Series (PDXScholar Collection)
Learn about upcoming speakers:
Speaker Schedule