This fall, librarian Michael Bowman is offering two workshops on Zotero and Mendeley, the web-based and desktop citation and PDF management tools that help you collect, organize, and cite your papers and other research materials. In these workshops, you'll learn the basics of Zotero and Mendeley and see if one might be right for you.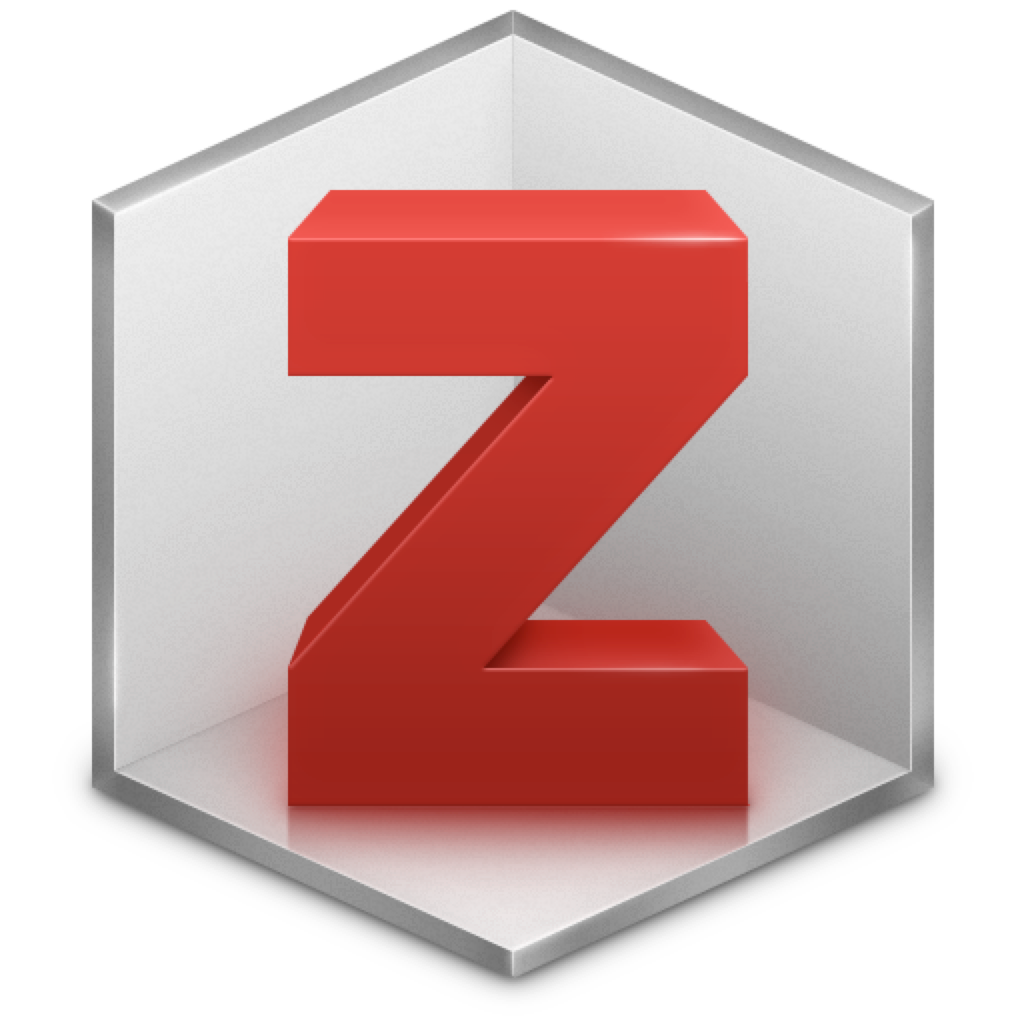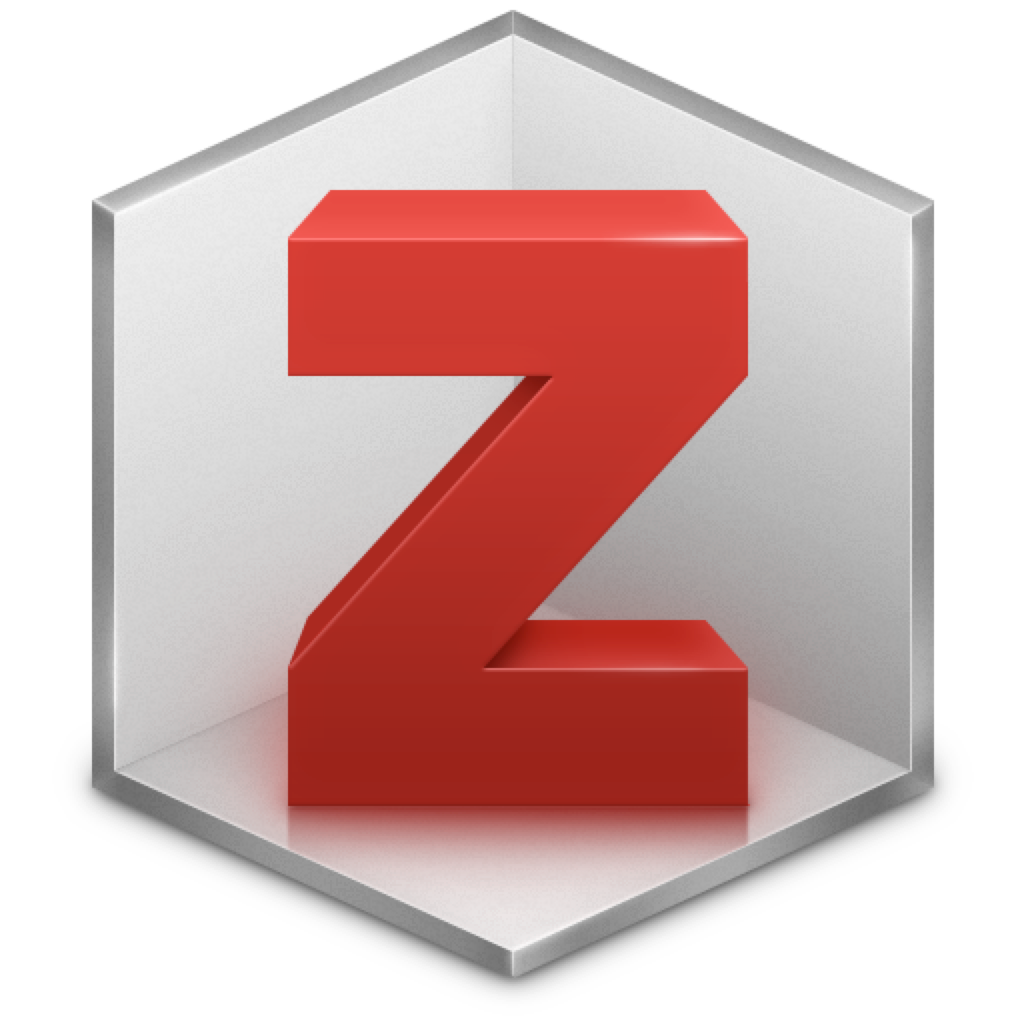 Managing Resources with Zotero and Mendeley
Dates and Locations
Tuesday, October 7, 3:00 – 4:30 p.m., Millar Library 170
Tuesday, October 28, 3:00 – 4:30 p.m., Millar Library 160
Both rooms are located on the Library's first floor, across from the Elevators.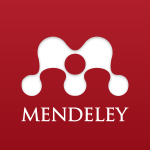 Instructor
Michael Bowman
No RSVP required.
For more information and our full schedule of workshops and tours, please see our Workshops and Tours page.