From July 23-25, 2014, more than 250 librarians from the US, Canada, and the UK traveled to Portland for Library Instruction West, a conference focused on user instruction in academic libraries and hosted by Portland State University Library.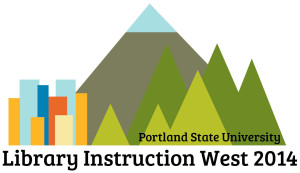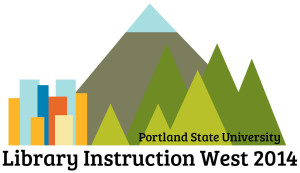 The conference program, including several presentations, is available online.
The journal Reference Services Review published a special theme issue with papers drawn from LIW presentations. Those articles are available in PDXScholar.
Thanks to sponsors of MLS Student Scholarships, Adam Matthew Digital and YBP Library Services. Adam Matthew funded the attendance of four MLS students, and YBP funded the attendance of one MLS Student.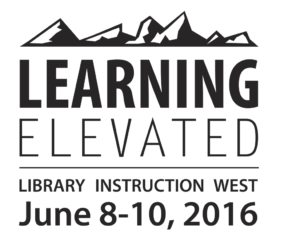 Library Instruction West 2016 was held June 8-10 in Salt Lake City, Utah, hosted by the University of Utah in collaboration with Westminster College.
Library Instruction West 2018 will be hosted by Tomlinson Library at Colorado Mesa University in Grand Junction, Colorado.