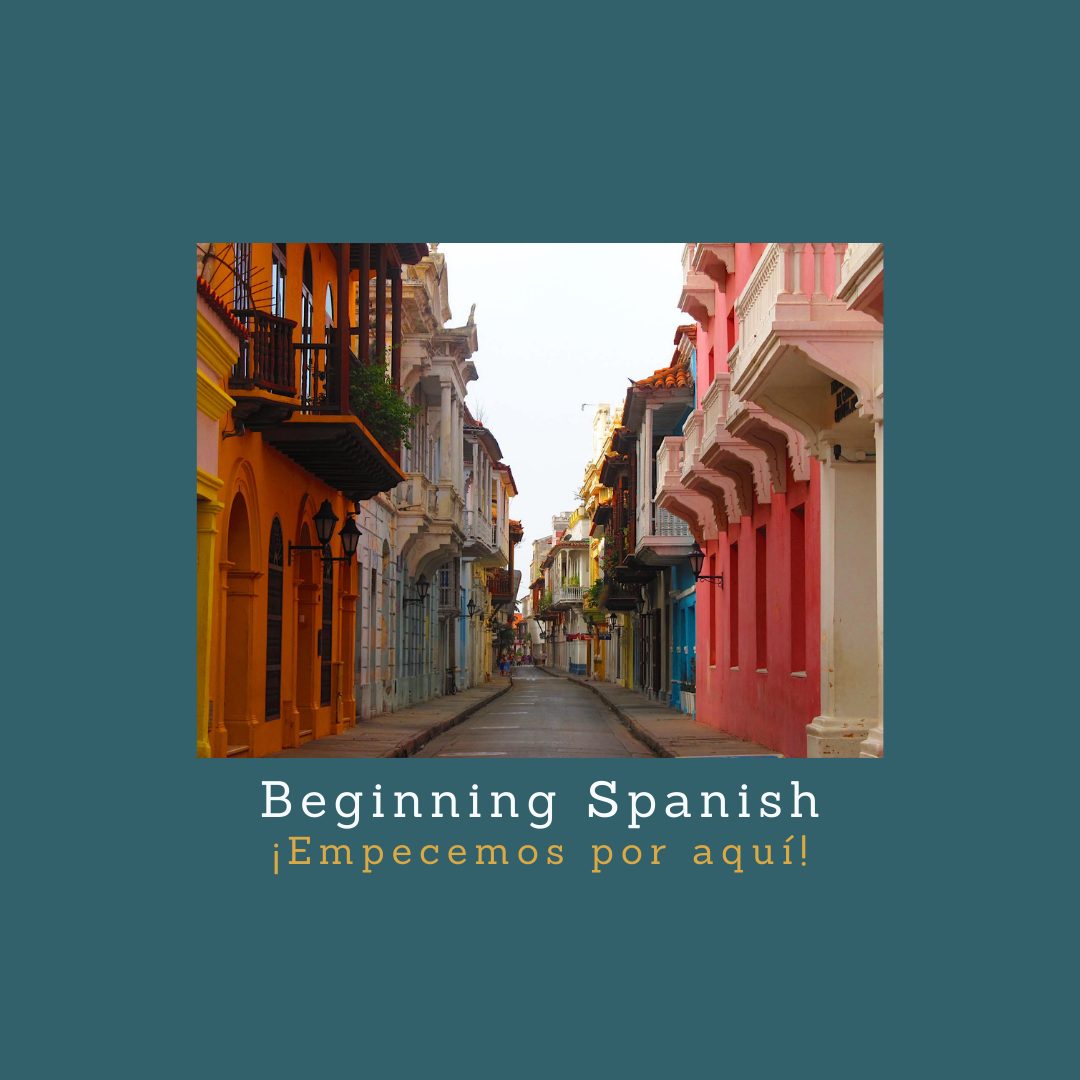 Portland State University Library announces the publication of a new open access textbook! 
Congratulations to Jenny Ceciliano and Lisa Notman on the publication of Beginning Spanish ¡Empecemos por aquí!, an open access textbook available in PDXScholar, the campus repository for PSU. 

This textbook is designed for the Beginning Spanish sequence (Spanish 101, 102 & 103). The previous required textbook cost one hundred fifty-five dollars. Students are projected to save over $77,500 per academic year.

Check out more free resources:
PDXOpen: Open Educational Resources
More than thirty textbooks have been developed with funds from the 
OER Grant Initiative, PDXOpen
, an initiative designed to encourage instructor experimentation and innovation in finding new, better, and less costly ways to deliver learning materials to their students through open educational resources in PSU classrooms.
Beginning Spanish ¡Empecemos por aquí!
 by Jenny Ceciliano and Lisa Notman focuses on the development of communication skills in interpretive, interpersonal, and presentational modes while centering student voices. Activities engage learners in real exchanges of information on topics that are relevant to adult students. In addition to language-acquisition learning outcomes, this text supports learning outcomes in diversity, equity, inclusion, cultural sustainability, and social justice.