Thursday, March 3 & Friday, March 4
The Library is conducting usability testing on our website. We are looking for PSU students to help us with testing. In exchange for 30 minutes of your time, we will give you a $10 gift card to Starbucks.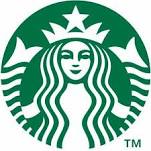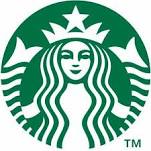 What is usability testing?
Usability refers to how well our website works to allow you to quickly and easily achieve your goals. We test the website by asking users like you to answer questions using the site.
How does it work?
During the session, your voice and the computer screen will be recorded as you "think out loud" while completing tasks on our website. We make improvements to the site based on what we learn from you.
The usability tests will take place in the Library building on the mornings of Thursday, March 3 and Friday, March 4. We are looking to fill the following slots:
Thursday



9 a.m.


10 a.m.


11 a.m.


Noon


Friday
For more information or to volunteer, please contact Content and Usability Strategist Sherry Buchanan
via email
or by phone at (503) 725-3877.
Note: you may receive one incentive per calendar year from PSU Library. Contact Sherry for details if you have questions about this.