Portland State University Library announces the publication of six new open textbooks authored by PSU faculty.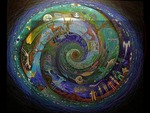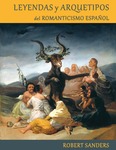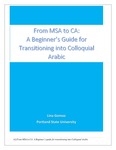 This brings to eleven the open textbooks published by PSU Library through the Library's textbook publishing project. These open textbooks are available for free in PDXScholar, the Portland State University digital, institutional repository for faculty and student scholarship and research.
With the great success open textbook publishing at Portland State, PSU Library has issued a call for proposals for new open textbooks.