Portland State University Library will be closed two days for the Thanksgiving holiday: Thursday, November 23 and Friday, November 24.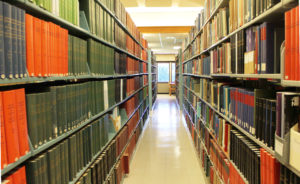 We are open regular hours on Wednesday, November 22 (7:30 a.m. to midnight) and the weekend after Thanksgiving.
The Library will be open 24 hours from Monday, November 27 at 7:30 am through Thursday, December 7 at midnight.