Portland State University Library is pleased to announce the winner of the 2016 Kenneth W. and Elsie W. Butler Award for Library Faculty Service, Assistant Professor and Urban and Public Affairs Librarian Emily Ford.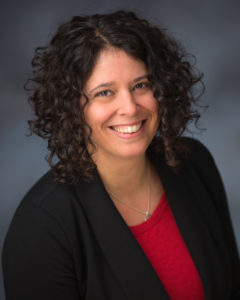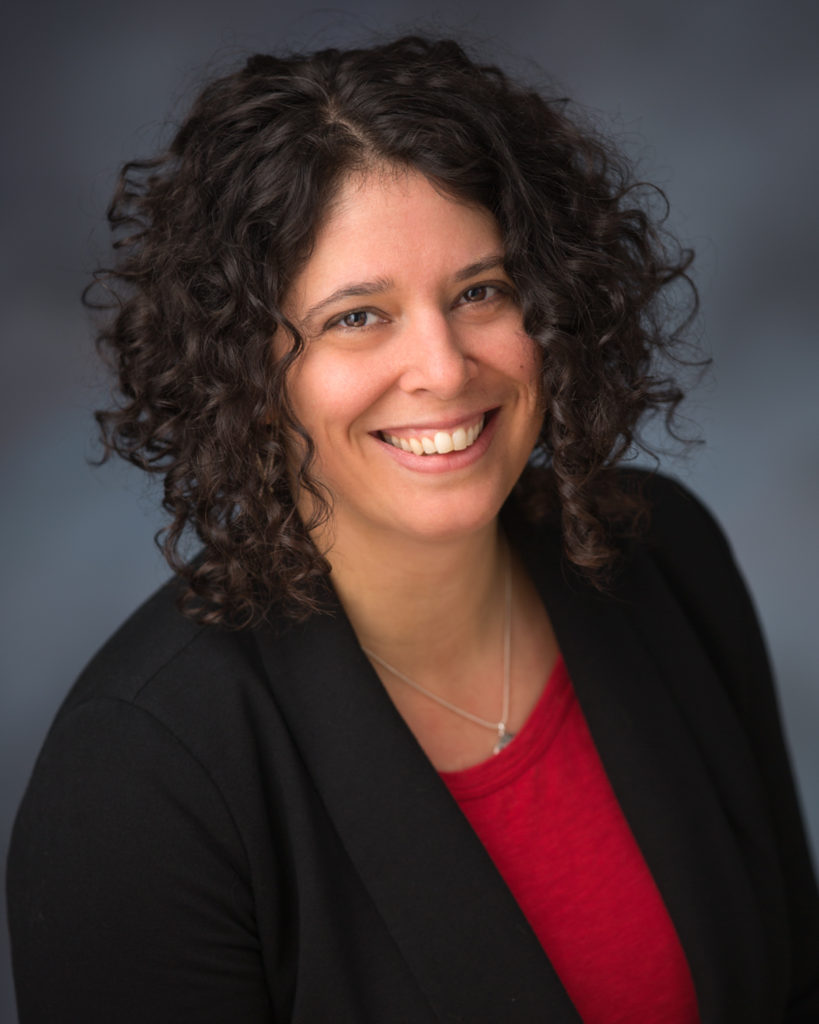 Professor Ford integrates library instruction into both undergraduate and graduate coursework, provides individual guidance and support to students, and works with faculty to bring high quality materials into the Library's collections. As one of her CUPA colleagues noted, "Emily Ford goes out of her way to make herself available to faculty and students and her expertise and dedication to service are extreme assets to the University."
Professor Ford's scholarship is focused both on student learning and on scholarly communication, specifically open peer-review. She led the reTHINK PSU "Digital Badges for Creativity and Critical Thinking" project, providing faculty the ability to integrate information literacy skills into their pedagogy and assessment of student work. Dillon Mahmoudi, PhD Candidate in the Toulan School of Urban Studies & Planning, noted, "Through our interactions I have seen first-hand how she has cultivated cultures of both critical thinking and intensive research. Her various work on the incarnations of 'open'—from open peer review to open access—have been key in influencing the open and collaborative nature of graduate students and been imperative in recent published work."
A dedicated librarian, Professor Ford's knowledge, creativity, and commitment to serving library patrons have made important and lasting contributions at Portland State University.
The Kenneth W. and Elsie W. Butler Award for Library Faculty Service is given annually to recognize excellence of library service to students, faculty and other patrons of the Portland State Library. The award was established through an endowment by Professor Emeritus Kenneth W. Butler and his wife Elsie W. Butler, and it continues to be supported by their daughters.