Starting Saturday, August 13, the Library will be on reduced hours until the start of fall term.
From Saturday, August 13 – Saturday, September 24, the Library hours will be as follows: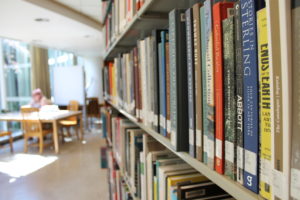 Monday – Friday
8:00 am – 6:00 pm
Saturday – Sunday
Closed
Please note we will also be closed on Monday, September 5 for Labor Day.
Regular fall term hours begin on Sunday, September 25.